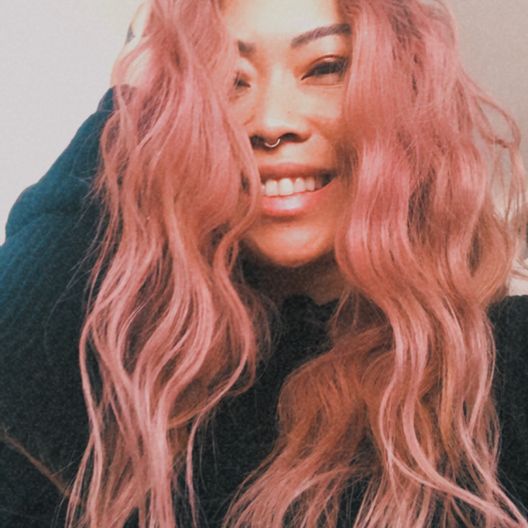 Sienree is a Los Angeles-based hairstylist and groomer working in the fashion and advertisement world. She is noted for her attention to detail, versatile taste, touch with textures, and eye for silhouettes. Working with some of the biggest names in fashion, she is known as one of the most sought after stylists and groomers in the industry. Clients include a wide range of celebrities including Niall Horan, Sam Smith and Coldplay. Her work has also been published in Vogue, Glamour, Elle, and in ad campaigns for Uniqlo, Sephora, L'Oreal Paris.
ACCOMPLISHMENTS
Key Groomer for Sam Smith's World Tour
Published in Vogue, Glamour, Elle.
Campaigns for Uniqlo, Sephora, Target.
SIENREE'S EXPERIENCES
1-to-1
1 ON 1 CAREER CHAT