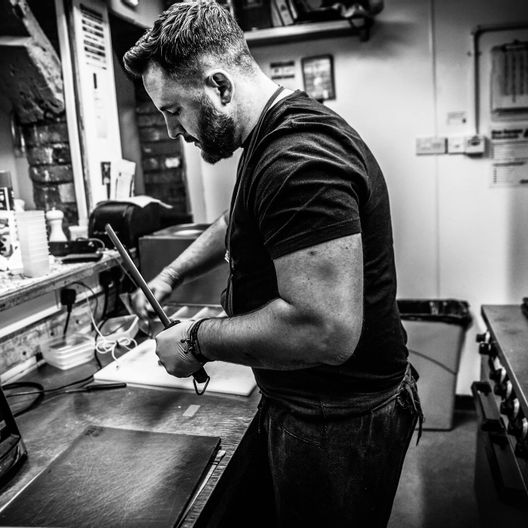 Paul is a Michelin starred chef and owner of Salt restaurant in Stratford-upon-Avon as well as the online cookery school Salt Masterclass. Paul is well established in cookery media as co-founder and co-host of The Nightcap podcast, as well as regularly appearing on television on shows such as Saturday Kitchen, Great British Menu, and Saturday Morning with James Martin. Paul's first cookbook "Salt" was released to international acclaim in 2018. Six more cookbooks are on the horizon, each a masterclass on the foundations of cookery as taught from his own cookery school.
ACCOMPLISHMENTS
Owner of Salt restaurant/Masterclass
PAUL'S EXPERIENCES
On-Demand
PERFECT TAGLIATELLE, WITH ASPARAGUS & TRUFFLE BUTTER

1-to-1
1-TO-1 BESPOKE COOKERY EXPERIENCE

1-to-1
PRIVATE CLASS - AUBERGINE CAPONATA

On-Demand
HOW TO COOK THE PERFECT SCRAMBLED EGG.

On-Demand
HOW TO CHOP LIKE A PRO

On-Demand
PERFECT PASTA