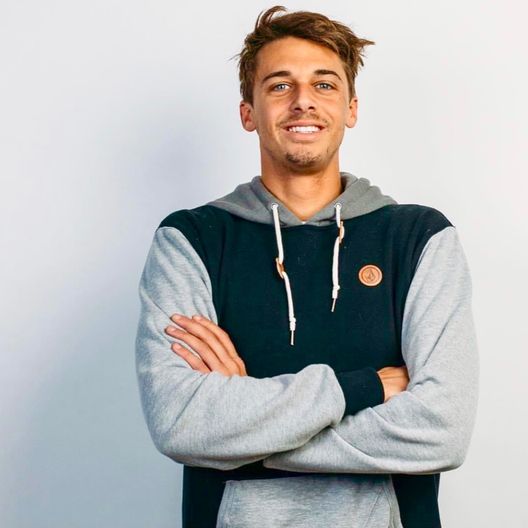 Nick Has had his hands on a camera since the age of 13. Born and bred on the east coast he quickly moved west to pursue his passion of photography. After completing a Bachelors degree from Brooks Institute of Photography, he went to intern at Surfing Magazine. From there he ventured off to put his education to use working for various studios. There he photographed for multiple companies bringing catalogs to life. More recently you can find him hiding in Fiji shooting for Tavarua Island Resort. When not in the South Pacific, he resides in Santa Barbara, CA chasing the next photograph.
ACCOMPLISHMENTS
Bachelors degree in Commercial Photography
Ambassador for multiple successful companies.
NICK'S EXPERIENCES
1-to-1
POST PRODUCTION AND WORKFLOW GUIDE

1-to-1
PORTFOLIO REVIEW AND CONSULTATION

1-to-1
1-TO-1 FUNDAMENTAL UNDERSTANDING OF SHOOTING ACTION SPORTS

1-to-1
1-TO-1 GEAR GUIDE TO SHOOTING ACTION SPORTS