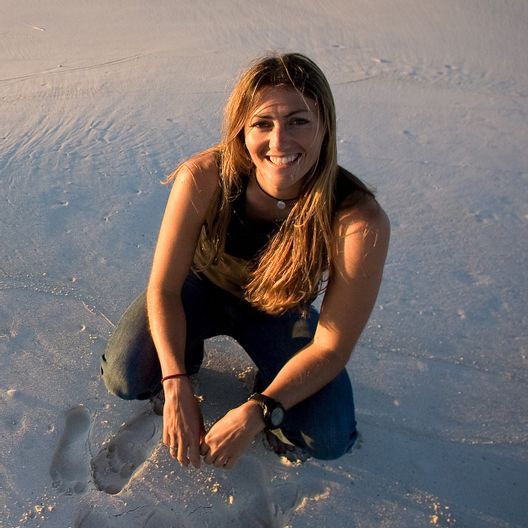 A multi-award winning photographer, Jody MacDonald is no stranger to adventure & exploration in the last untamed corners of the planet. Having spent her formative years in Saudi Arabia before sailing around the world twice over the span of a decade on kiteboarding, sailing, surfing and paragliding expeditions, she has traveled to over 100 countries in search of the unknown. From train hopping in the Sahara to paragliding in the Himalayas at 17,000 ft she is passionate about stepping off the beaten path in pursuit of documenting adventures & issues that promote the preservation of wild places.
ACCOMPLISHMENTS
Multi Award Winning Photographer
Men's Journal named Jody as "One of the 25 Most Adventurous Women in the Past 25 Years"
National Geographic lists Jody as one of Nine Female Adventure Photographers Who Push the Limits
Client list includes National Geographic, Red Bull, Leica, BBC, Disney, Toyota, Patagonia, Outside Magazine and Men's Journal among others.
JODY'S EXPERIENCES
1-to-1
BOOK A 1-TO-1 VIDEO CALL WITH ME