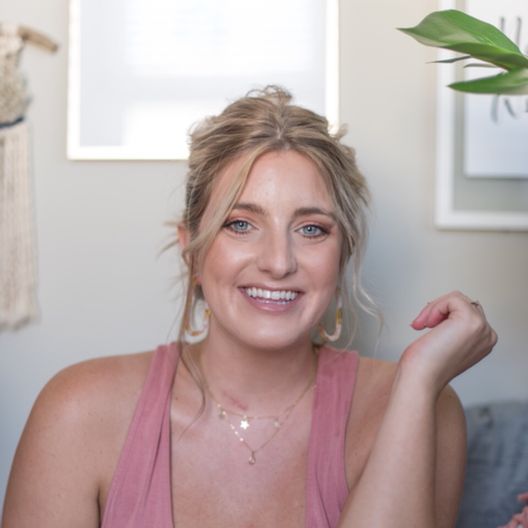 Jayne is a Masters level Food and Body Image Coach and is an expert in helping others find body kindness, wellness & radical body acceptance no matter their circumstances. Jayne is the CEO of the Global Virtual Coaching Group Practice, Recovery Love and Care, LLC. She has a passion for helping those within their recovery, especially when it comes to body image conception, chronic illness, living with perceived body betrayal & helping others find self-compassion and body kindness. Jayne's overall mission is to help those within their Body Image and Wellness journey find freedom & acceptance!
ACCOMPLISHMENTS
Eating Disorder Recovery Coach
Masters in Clinical Mental Health Counseling
JAYNE'S EXPERIENCES
On-Demand
DISABILITY, CHRONIC ILLNESS & BODY IMAGE!

1-to-1
PERCEIVED BODY BETRAYAL & BODY ACCEPTANCE

1-to-1
BODY IMAGE FOR THE BRIDE TO BE