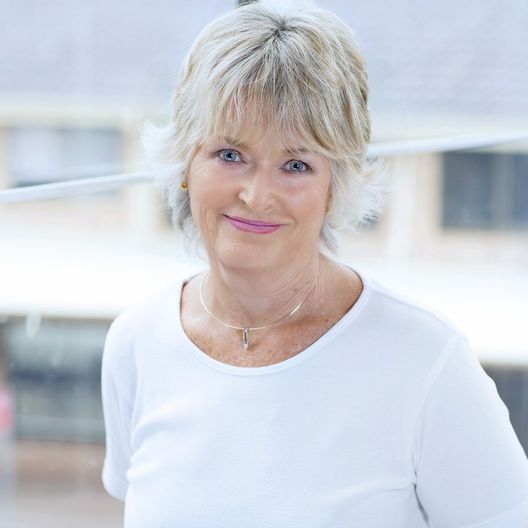 Studies in nutritional medicine prompted a career shift for pharmacist, Jan Roberts, with UK-based Foresight, the Association for Promotion of Preconceptual Care inspiring her 40-year journey. Jan's passion for preconception healthcare as the surest way to have a truly healthy baby spawned six books, ebooks and 3 mini e-books, presentations to lay and professional audiences around the world and articles for consumer magazines and professional journals. She has two sons, the inspiration for her work and two grandsons who demonstrate the trans-generational benefits of preconception care.
ACCOMPLISHMENTS
Honours Degree in Pharmacy
Diploma in Clinical Nutrition
Much-published author (Penguin Random House)
Key-note speaker at multiple conferences
Contributor to magazines and journals
Sydney University Pharmacy Alumni Award for Achievement
Medical Educator - Symphony Natural Health
JAN'S EXPERIENCES
1-to-1
YOUR TRULY HEALTHY BABY STARTS HERE!