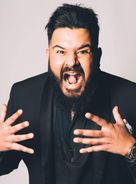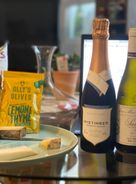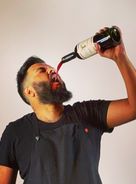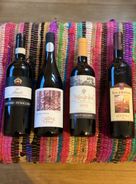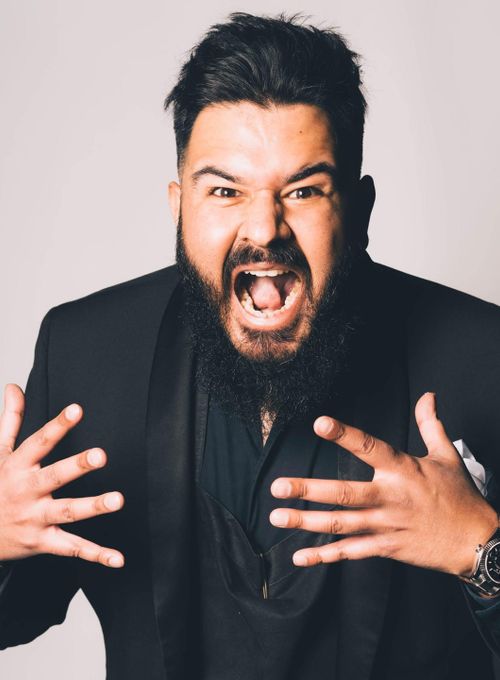 POUR A GLASS/BOTTLE AND ASK ME ABOUT WINES! 1-2-1 WINE SESSION!

Sonal Clare
REQUIREMENTS
Bottle of wine and glass

Decanter (preference)

Wine opener

A smile!
DESCRIPTION
30 minutes with myself where we can discuss about wine in my life! My favourite food and wine combinations? Being Punjabi heritage I aim to help showcase how well Asian food and wine works! We can learn how to open a bottle of wine or how to decant a bottle of wine! What wine glass to choose? We can answer this all!