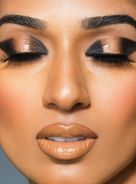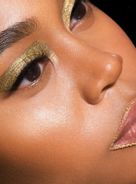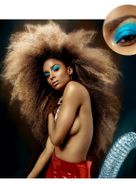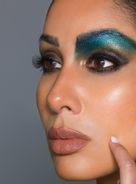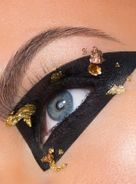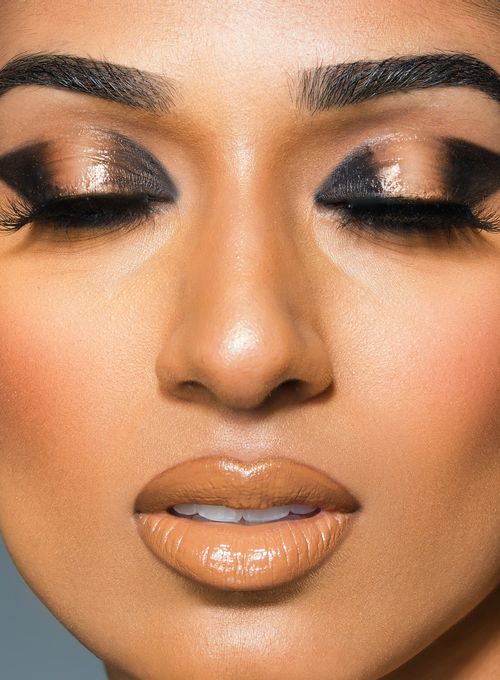 HOW TO CREATE A BOLD EYE LOOK THAT DOESN'T OVER-POWER.

Yolonda Frederick-Thompson
REQUIREMENTS
Makeup Towelettes

Beauty Oil/ Moisturizer/ Lip Balm

Brow Pencil/Brow Gel/Clear Masacara

Foundation/Concealer

Cream Eyeshadows/Cream Bases/Eyeshadow Palette with a variety of colors

Black Eyeliner/ Black Cream Pigment

Medium-Bodied Wispy Lash

Black Mascara

Setting Powder/Bronzer/Highlighter

Blush/Cream Blush

Lip Pencil/Lipstick/Lipgloss

Dewy and Matte Setting Spray
DESCRIPTION
I'm obsessed with a bold eye-look that pushes the envelope without over-shadowing the character of the face. If you want to learn my secret to balancing bold choices in eye makeup application, you can't miss this 1-to-1 up-close and person makeup class featuring striking eye work.