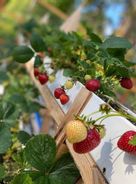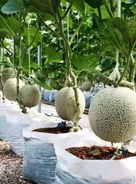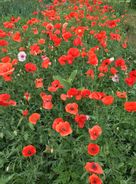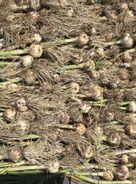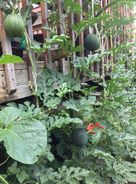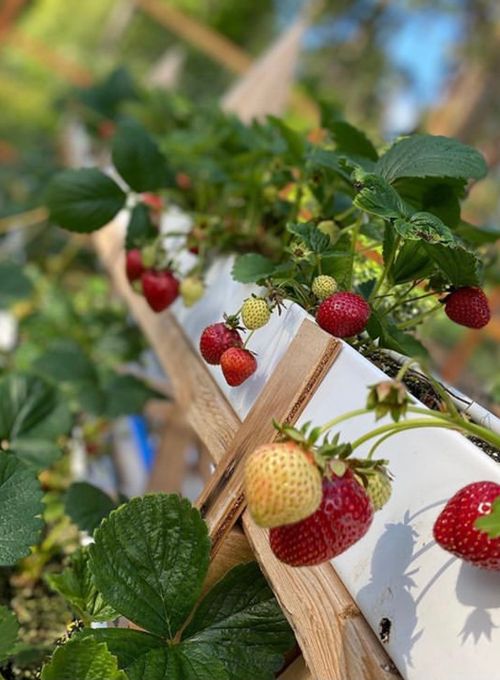 ONE HOUR PRIVATE SESSION WITH THEPLANTCHARMER

Khaled Majouji
REQUIREMENTS
The subject you want to discuss

Any questions relevant to what you need to learn

Your full attention!
DESCRIPTION
1 exclusive hour of me helping you out with your plant growing efforts! From houseplants to flower gardens, food gardens and commercial operations, my advice will make you King (or Queen!) of crops in no time!