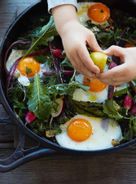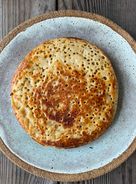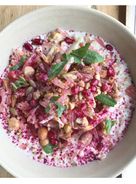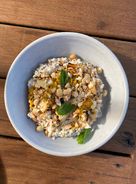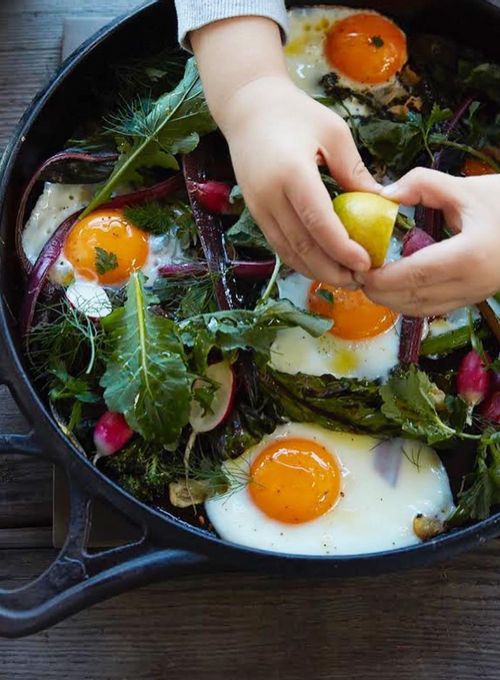 IMPROVE YOUR BREAKFAST GAME. BIRCHER, AVOCADO HUMMUS, POACHING EGGS & CRUMPETS.

Darren Robertson
TIME
9:00 PM • 45 mins
Saturday • 05 December 2020
Africa Time - Abidjan
DESCRIPTION
This will be an interactive cooking demo with how to improve your breakfast game with tips, hacks, three recipes and a Q and A.