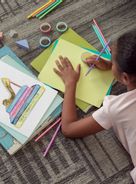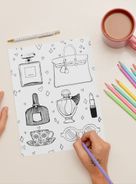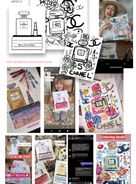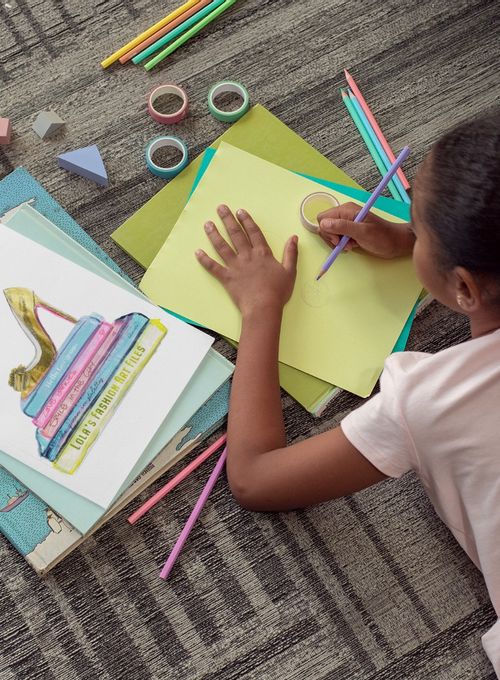 MOTHER'S DAY COLORING BOOK ART CLASS!

Lola Sanchez Herrero
TIME
10:00 PM • 60 mins
Sunday • 09 May 2021
Africa Time - Abidjan
REQUIREMENTS
Coloring tools: Acrylic paint, crayons, colored pencils, colored markers...

White school glue or similar craft glue

Colorful Glitter* optional

Printed PDF in white paper
DESCRIPTION
Get ready to be super creative this Mother's Day - Join artist and coloring/craft book author Lola Sanchez for a collaborative painting and coloring session. This experience is intended for families, children, adults, creative individuals, groups of friends, and anyone who wants to enjoy 60' of a coloring afternoon! +++++++++++++++++++ FREEBIE: On Sunday, anyone that has purchased the class will be emailed two coloring pages to use as the background and print as many times as you'd like!