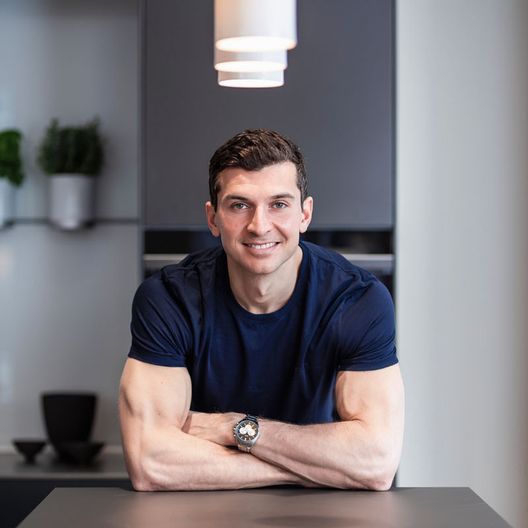 Dr. Aria Campbell-Danesh is a doctor in clinical psychology and an expert in behaviour change and long-term health. Creator of the F.I.T. Method, he works internationally as a high performance psychologist across the areas of mindset, exercise, and nutrition. His clients include high profile artists, sportspeople, entrepeneurs etc. He provides consultancy on health-related topics to the press, universities, charities, and national organisations e.g. England Athletics. Co-author of the best-selling book A Mindful Year, Dr. Aria is featured in publications such as The Times, The Telegraph.
ACCOMPLISHMENTS
Doctor in clinical psychology, behavioural change expert
Co-author of "A Mindful Year"
Featured in The Times, The Telegraph, Men's Health
DR.'S EXPERIENCES
1-to-1
MOTHER'S DAY SPECIAL 1-TO-1 SESSION

1-to-1
BOOK A 1-TO-1 VIDEO CALL WITH ME

1-to-1
1-TO-1 PRIVATE CONSULTATION