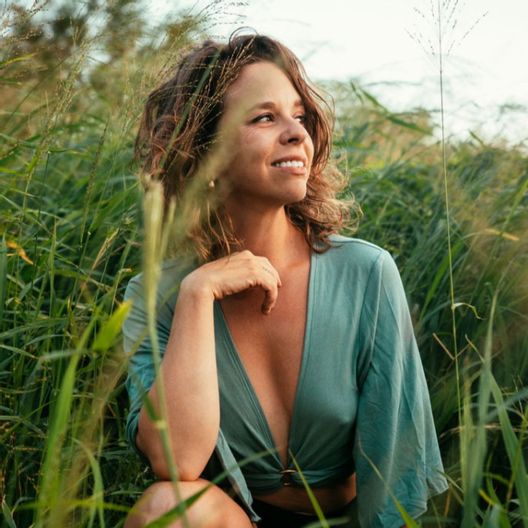 Denell Barbara Nawrocki, MA is a guide, speaker, and teacher specializing in Women's wellness and Earth-based health. Since 2008, Denell has done extensive study in the fields of health, healing, personal transformation, indigenous wisdom, plant medicine & history. She received her MA in Integrative Health Studies from Calfornia Institute of Integral Studies (CIIS), and a BA in History from UC Davis. Utilizing all she studied, Denell self-healed 7 years of HPV and cervical dysplasia diagnoses and have retained a clear bill of health ever since.
ACCOMPLISHMENTS
MA in Integrative Health Studies
Founded Cervical Wellness in 2016
Author of "Informed, Aware, Empowered: A Self-Guided Journey to Clear Paps"
DENELL'S EXPERIENCES
1-to-1
BOOK A 1-TO-1 VIDEO CALL WITH ME