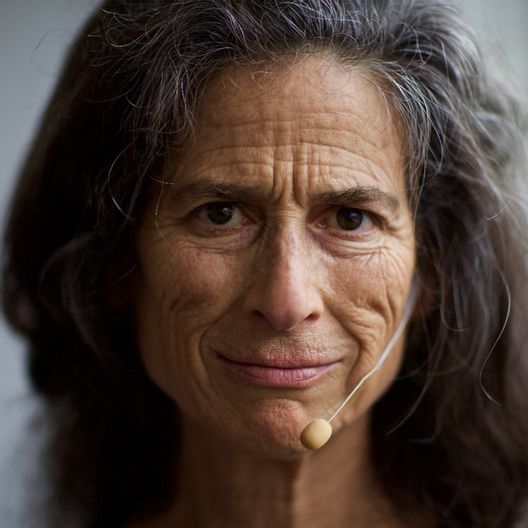 Ana Forrest has been changing people's lives for over 45 years. She is an internationally-recognized pioneer in yoga and emotional healing and the Creatrix of Forrest Yoga. She is a mystic, visionary, author, and Medicine Woman. Ana crafted Forrest Yoga while working through healing from her own life's traumas – abuse and addictions, the helplessness around the addictions, and the ongoing suffering from chronic injuries & illnesses. The process of healing herself inspired her to teach others about what really works to heal themselves physically, emotionally, mentally, and spiritually.
ACCOMPLISHMENTS
Mayoral Commendation of the City of LA for outstanding work in the community in LA
Author of "Fierce Medicine, Breakthrough practices to heal your body and ignite your spirit".
Published in Elephant Journal, Yoga Journal, Women's Health, Yoga&Health, Glamour Mag, etc...
Headlining international yoga events such as Yoga Journal Conferences & Wanderlust festivals
Extensive studies of homeopathy, reiki, reflexology, acupressure, naturopathy, native indian shamanic practices and medicine (Pipe carrier).
Internationally acclaimed Teacher Trainings: 200hr Foundation Teacher Trainings and 70hr Advanced Teacher Trainings (online)
ANA'S EXPERIENCES
On-Demand
EMBODY YOUR SPIRIT, A YOGA CLASS FOR MOTHER'S DAY WITH ANA FORREST & JOSE CALARCO

1-to-1
1-TO-1 VIDEO SESSION